Ronsdorf - Find the smart minds for your company with us
We are headhunters and personnel consultants. With empathy and passion we search and find your next specialists and executives.
If you are looking for a relieable partner that…
… then we look forward talking to you.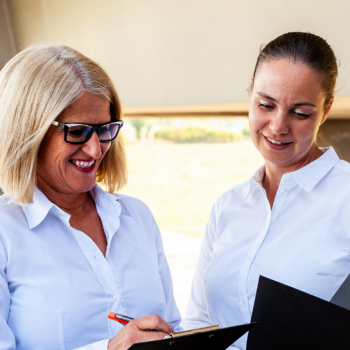 Shortage of skilled employees?
Our experienced team will find the right experts for you. You can count on reliable support and individual English-speaking guidance for your HR challenges.
Recently, we have filled these positions (m/f/d), among others, for large and medium-sized companies in Germany and world-wide:
senior design engineer in the metalworking industry
operations manager in the construction industry
team leader digitalization in the multi media sector
accountant for a marketing and digital agency